Patient Resources
Apr 14, 2021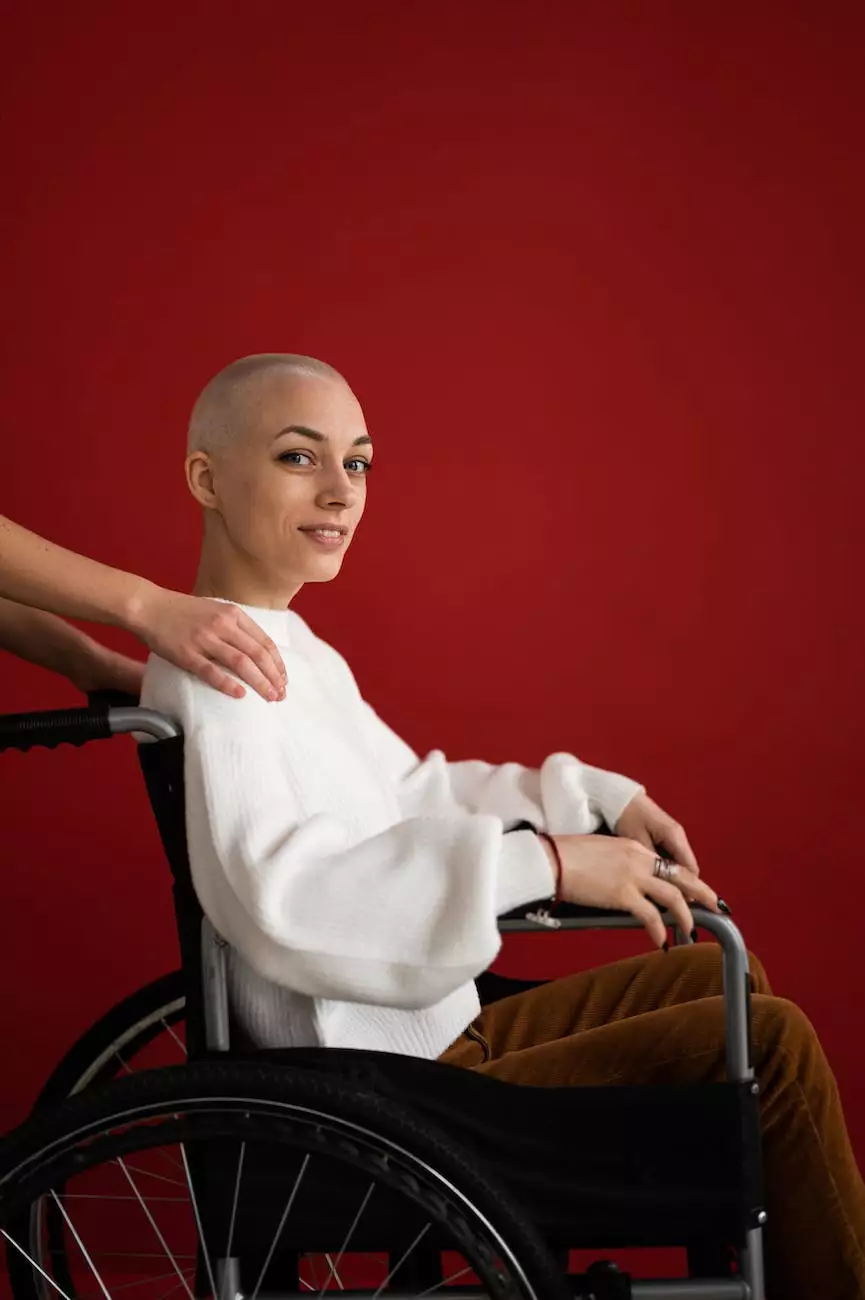 Comprehensive Sexual Health Information
At Sexual Health Education & Economic Telehealth Services, we understand the importance of providing our patients with the necessary resources to support their sexual health journey. Our patient resources encompass a wide range of topics and are designed to empower individuals with knowledge and guidance.
1. Sexual Health Guides
Our comprehensive sexual health guides cover various aspects of sexual health, including contraception, STI prevention, menstrual health, and more. Whether you are looking for information on choosing the right birth control method or understanding common symptoms of STIs, our guides provide detailed explanations, recommendations, and tips.
2. Pregnancy and Parenthood Resources
Preparing for parenthood can be both exciting and overwhelming. Our pregnancy and parenthood resources offer valuable insight into the different stages of pregnancy, prenatal care, childbirth options, breastfeeding, postpartum care, and early childhood development. We aim to support expectant parents with evidence-based information and guidance every step of the way.
3. LGBTQ+ Health Support
Sexual health is important for people of all genders and orientations. Our LGBTQ+ health support resources aim to provide inclusive and affirming information for individuals within the LGBTQ+ community. Whether you have questions about sexual orientation, gender identity, or specific health concerns, our resources offer insights, recommendations, and access to additional support networks.
4. Sexual Wellness and Pleasure
We believe that sexual wellness and pleasure are essential aspects of overall well-being. Our resources on sexual wellness cover topics such as enhancing intimacy, communication, sexual satisfaction, and exploring consent. We strive to create a safe space for individuals to learn about and prioritize their sexual needs in a supportive environment.
5. Trusted External Resources
We have compiled a list of trusted external resources, including reputable websites, counseling services, support groups, and healthcare providers. These resources can serve as valuable extensions of the knowledge and services we provide, expanding your access to additional support and specialized care.
Supporting Your Sexual Health Journey
At Sexual Health Education & Economic Telehealth Services, we are committed to supporting our patients' sexual health journeys. Our patient resources are continuously updated and tailored to address the evolving needs and concerns of our community. We understand that sexual health is an integral part of overall well-being, and we strive to provide comprehensive, evidence-based information and support.
Contact Us
If you have any questions, concerns, or would like to schedule a telehealth appointment with one of our sexual health specialists, please don't hesitate to contact us. We are here to guide you, provide the necessary resources, and support you through every step of your journey towards optimal sexual health.
We look forward to assisting you on your path to sexual wellness!
About UBMD OBGYN
UBMD Obstetrics & Gynecology offers comprehensive health care services for women at every stage of life. Our team of experienced physicians and healthcare professionals is dedicated to providing personalized care and helping women make informed decisions about their health. With convenient telehealth services, we aim to break down barriers to access and ensure that all individuals have access to quality sexual health services.