Pelvic Health & Urology in Buffalo, NY | UBMD OBGYN
Sep 16, 2021
Pelvic Health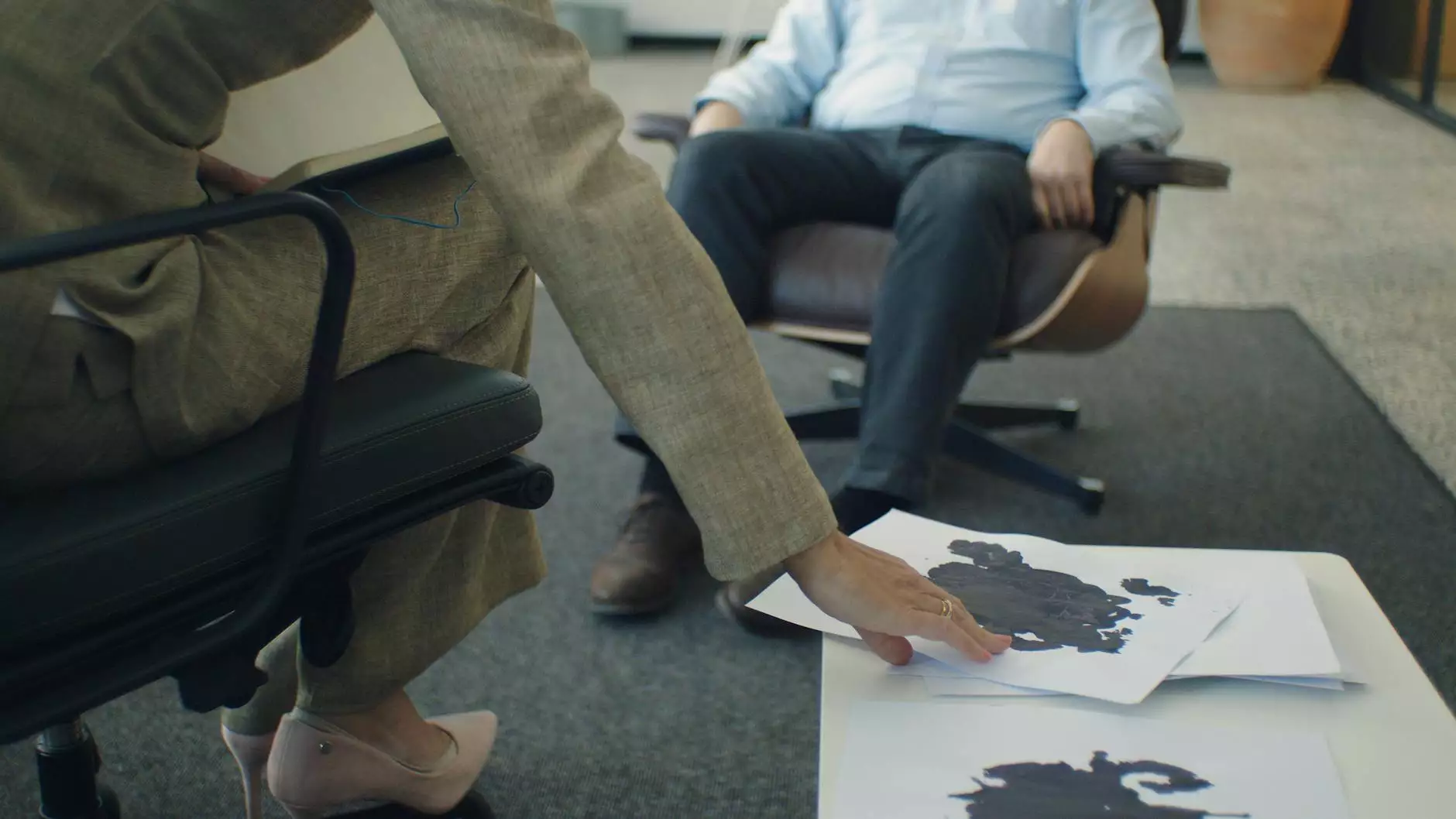 Introduction
Welcome to UBMD OBGYN, your premier destination for expert Pelvic Health and Urology services in Buffalo, NY. We understand the importance of addressing pelvic health concerns and provide comprehensive care tailored to meet your unique needs. Our team of highly skilled healthcare professionals is dedicated to improving your overall well-being, ensuring comfort, and enhancing your quality of life. With years of experience and a patient-centered approach, we are committed to delivering outstanding care in a compassionate and supportive environment.
Our Pelvic Health & Urology Services
At UBMD OBGYN, we offer a wide range of specialized services to address various pelvic health and urological conditions. Our team consists of experts who are passionate about providing the best possible care to every patient. Here are some of the services we offer:
1. Pelvic Floor Disorders Treatment
If you are experiencing pelvic floor disorders such as urinary incontinence, pelvic organ prolapse, or bladder problems, our team is here to help. We utilize advanced diagnostic techniques and offer personalized treatment plans to improve your symptoms and restore your quality of life.
2. Minimally Invasive Gynecologic Surgery
Our skilled surgeons specialize in minimally invasive gynecologic procedures to address a range of conditions, including fibroids, endometriosis, ovarian cysts, and more. With our state-of-the-art surgical techniques, we aim to minimize discomfort, promote faster recovery, and achieve optimal outcomes.
3. Urinary Incontinence Treatment
If you are struggling with urinary incontinence, our experienced team offers comprehensive evaluation and advanced treatment options. We work closely with you to develop a personalized plan that effectively addresses your specific condition and helps you regain control of your bladder.
4. Urogynecology
UBMD OBGYN provides specialized care for urogynecological conditions, including pelvic floor dysfunction and disorders. Our knowledgeable urogynecologists are experts in diagnosing and treating conditions like pelvic organ prolapse, urinary incontinence, and pelvic pain. We offer a comprehensive approach to ensure the best possible outcomes and improved quality of life.
5. Male Pelvic Health
Our expertise extends to male pelvic health issues, such as urinary incontinence, erectile dysfunction, and prostate-related concerns. We understand the unique needs of men, and our team is committed to providing tailored treatments that restore function, improve sexual health, and overall well-being.
Why Choose UBMD OBGYN?
When it comes to your pelvic health, choosing the right healthcare provider is crucial. Here are some reasons why UBMD OBGYN stands out:
1. Expertise and Experience
Our team consists of highly skilled and experienced healthcare professionals who specialize in pelvic health and urology. We stay up-to-date with the latest advancements in the field to offer cutting-edge treatments and techniques.
2. Comprehensive and Personalized Care
We understand that every patient is unique, and we believe in providing personalized care tailored to your specific needs. Our healthcare providers take the time to listen, understand your concerns, and develop a customized treatment plan that addresses your individual requirements.
3. State-of-the-Art Facilities
UBMD OBGYN is equipped with state-of-the-art facilities and utilizes advanced diagnostic tools and technologies. This enables us to provide accurate diagnoses and effective treatment options, ensuring the highest level of care.
4. Compassionate and Supportive Environment
We understand that pelvic health concerns can be sensitive and may cause anxiety or discomfort. Our team is dedicated to creating a compassionate and supportive environment where you can feel at ease discussing your concerns openly.
5. Collaborative Approach
At UBMD OBGYN, we believe in a collaborative approach to pelvic health and urology care. Our team works closely with other specialists as needed to ensure comprehensive and integrated treatment plans, promoting the best possible outcomes for our patients.
Contact UBMD OBGYN Today
If you are seeking expert pelvic health and urology services in Buffalo, NY, UBMD OBGYN is here to help. Contact us today to schedule an appointment and experience personalized care from a team dedicated to your well-being. Take the first step towards improved pelvic health and a better quality of life.
Phone: 123-456-7890
Email: [email protected]