Gynecologists & Women's Health Doctors in Buffalo, NY
Nov 1, 2019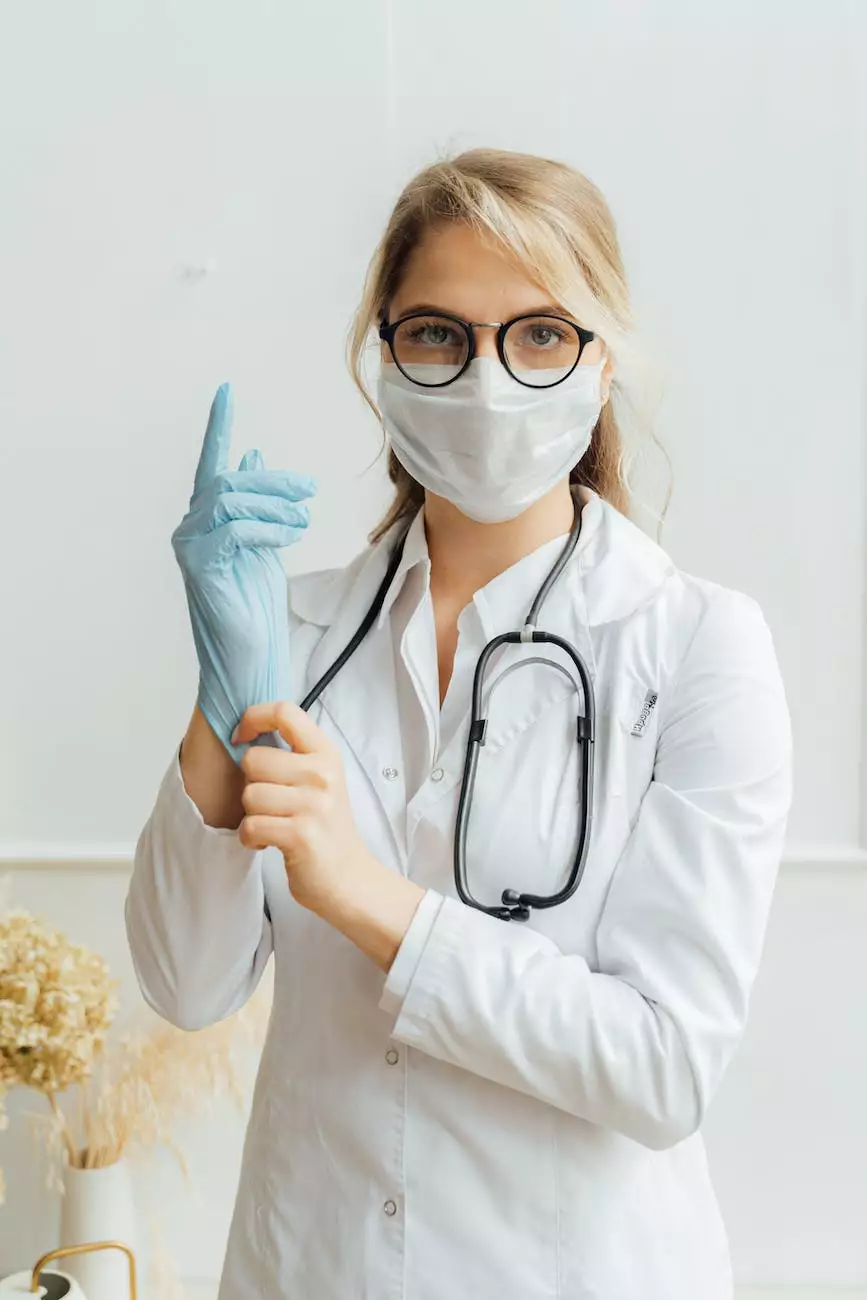 Comprehensive Women's Health Services
At Sexual Health Education & Economic Telehealth Services, we understand the importance of exceptional healthcare for women. Our team of experienced gynecologists and women's health doctors in Buffalo, NY are committed to providing comprehensive services that cater to the unique needs of women at all stages of life.
Experienced and Knowledgeable Physicians
Our team consists of highly skilled and knowledgeable physicians specializing in women's health. With years of experience, we stay up to date with the latest advancements in gynecology and women's health to ensure that our patients receive the highest quality care.
Personalized Care Tailored to Your Needs
We believe in the importance of personalized care. We take the time to listen to our patients, understand their concerns, and create individualized treatment plans that address their unique health needs. Whether you require routine check-ups, preventive screenings, or specialized gynecological treatments, our team is here to provide compassionate care tailored to your needs.
Comprehensive Range of Services
Our practice offers a comprehensive range of women's health services, including:
Annual Well-Woman Exams: Regular check-ups and preventive screenings are crucial for maintaining optimal health. Our gynecologists conduct thorough well-woman exams to assess your overall health and address any potential issues.
Gynecological Treatments: We provide a wide range of gynecological treatments, from managing menstrual disorders to treating pelvic pain, endometriosis, and other gynecologic conditions. Our physicians are skilled in both medical and surgical interventions.
Family Planning and Contraception: Our team offers comprehensive family planning services, including contraceptive counseling, birth control options, and fertility evaluations.
Prenatal and Postnatal Care: We provide comprehensive prenatal care to support you throughout your pregnancy journey, from routine check-ups to monitoring fetal development. Additionally, we offer postnatal care to ensure a smooth transition into motherhood.
Menopausal Management: Our physicians offer personalized menopausal management plans to alleviate symptoms and optimize your well-being during this natural transition.
STD/STI Screening and Treatment: We provide confidential STD/STI screenings, accurate diagnoses, and appropriate treatment options to promote sexual health and prevent further complications.
Minimally Invasive Surgery: When surgical intervention is necessary, our gynecologists specialize in minimally invasive procedures to minimize recovery time and ensure optimal outcomes for our patients.
Telehealth Services for Convenient Access
Understanding the importance of convenient healthcare access, we offer telehealth services for select consultations and follow-up appointments. Our secure and user-friendly telehealth platform allows you to connect with our physicians from the comfort of your own home or office, ensuring continuity of care while prioritizing your convenience and safety.
Compassionate and Supportive Environment
At Sexual Health Education & Economic Telehealth Services, we prioritize creating a compassionate and supportive environment for our patients. We understand that women's health concerns can be sensitive and personal, and our team is dedicated to providing the highest level of privacy, respect, and sensitive care throughout your journey.
Contact Our Gynecologists and Women's Health Doctors in Buffalo, NY
If you are seeking experienced gynecologists and women's health doctors in Buffalo, NY, our team at Sexual Health Education & Economic Telehealth Services is here for you. We pride ourselves on delivering exceptional healthcare with a focus on individualized patient care. Visit our website to learn more about the comprehensive services we offer and schedule an appointment with our skilled physicians.