14 Holiday Gift Ideas for Nurses and Healthcare Professionals
Jul 25, 2022
Gift Ideas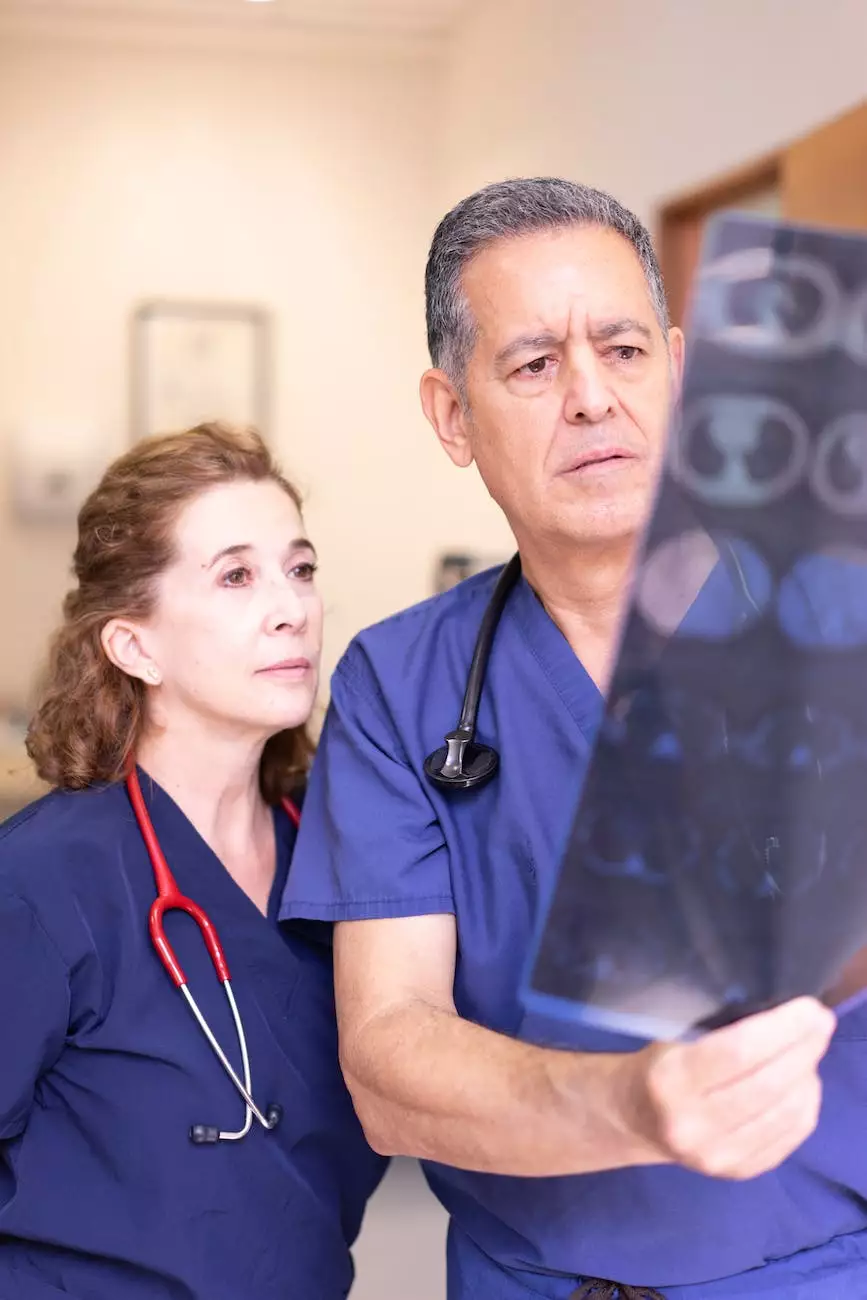 As the holiday season approaches, it's time to show gratitude and appreciation to the dedicated nurses and healthcare professionals who work tirelessly to take care of our health and well-being. Finding the perfect holiday gift for these extraordinary individuals can be challenging, but we have you covered with our comprehensive list of 14 holiday gift ideas. Whether you're looking for something practical, sentimental, or just want to bring a smile to their faces, our curated selection has something for every healthcare hero.
1. Personalized Stethoscope
A stethoscope is an essential tool for every nurse and healthcare professional. Make it extra special by gifting them a personalized stethoscope with their name or initials engraved on it. Not only will it add a personal touch, but it will also make their daily work more meaningful.
2. Comfortable Scrubs
Working long shifts can take a toll on comfort, so why not gift them a set of high-quality, comfortable scrubs? Look for scrubs made from breathable materials that allow for ease of movement, ensuring they stay comfortable throughout their demanding shifts.
3. Inspirational Books or Journals
Healthcare professionals often face intense and emotionally challenging situations. Help them unwind and find inspiration through uplifting books or journals. Whether it's a collection of motivational quotes or stories of resilience, these thoughtful gifts can provide much-needed comfort and encouragement.
4. Massage or Spa Treatments
After long hours spent on their feet, healthcare professionals could benefit from some well-deserved relaxation. Treat them to a massage or spa treatment, allowing them to rejuvenate and recharge. A pampering session can go a long way in showing appreciation for their hard work.
5. Subscription to a Healthcare Magazine
Keep your favorite healthcare professional up-to-date with the latest industry trends and knowledge by gifting them a subscription to a reputable healthcare magazine. This gift not only provides valuable insights but also serves as a reminder of their expertise.
6. Customized Badge Reel
A personalized badge reel is not only a functional gift but also adds a touch of personality to their work attire. Choose a design or pattern that reflects their interests or hobbies. It's a small yet thoughtful gesture that can brighten up their day.
7. Practical Gadgets
Healthcare professionals are always on the go, so practical gadgets can be a lifesaver. Consider gifting them a smartwatch with fitness tracking features, a portable phone charger, or noise-canceling headphones to enhance their daily routines.
8. Educational Courses or Certifications
Investing in their professional growth is a gift that keeps on giving. Support their career development by enrolling them in a relevant online course or certification program. Not only will they expand their knowledge and skills, but they will also appreciate the opportunity for advancement.
9. Customized Tote Bag
A spacious and durable tote bag is a must-have for nurses and healthcare professionals who often carry essential items to and from work. Make it extra special by customizing it with their name or a meaningful message. They'll appreciate the thoughtfulness and practicality of this gift.
10. Healthy Snack Subscription Box
Long shifts can make it challenging for healthcare professionals to find time for healthy meals. Help them stay nourished with a subscription box filled with nutritious snacks and treats. It's a convenient and thoughtful way to show that you care about their well-being.
11. Gift Cards
If you're unsure about their specific preferences or needs, a gift card allows them to choose something they truly desire. Consider gift cards to their favorite restaurants, coffee shops, or online stores for added convenience.
12. Hand Cream Set
Constant handwashing and use of sanitizers can leave healthcare professionals' hands dry and irritated. Delight them with a luxurious hand cream set, offering much-needed hydration and nourishment. Look for products with soothing ingredients to provide relief.
13. Customized Photo Calendar
Collect meaningful memories and personalize a photo calendar for the upcoming year. Include photos of their colleagues, patients, or memorable moments to remind them of the positive impact they make in people's lives every day.
14. Relaxation Gift Basket
Create a soothing oasis for your healthcare hero with a relaxation gift basket. Fill it with scented candles, bath bombs, cozy socks, and a soft blanket. This thoughtful gift will encourage them to unwind and take care of themselves.
In conclusion, nurses and healthcare professionals deserve our utmost appreciation and recognition, especially during the holiday season. With our carefully selected list of 14 holiday gift ideas, you'll find the perfect token of gratitude to show just how much you value their dedication and hard work. Choose a gift that aligns with their interests and needs, and let them know how incredibly thankful you are for their service. Happy holidays!