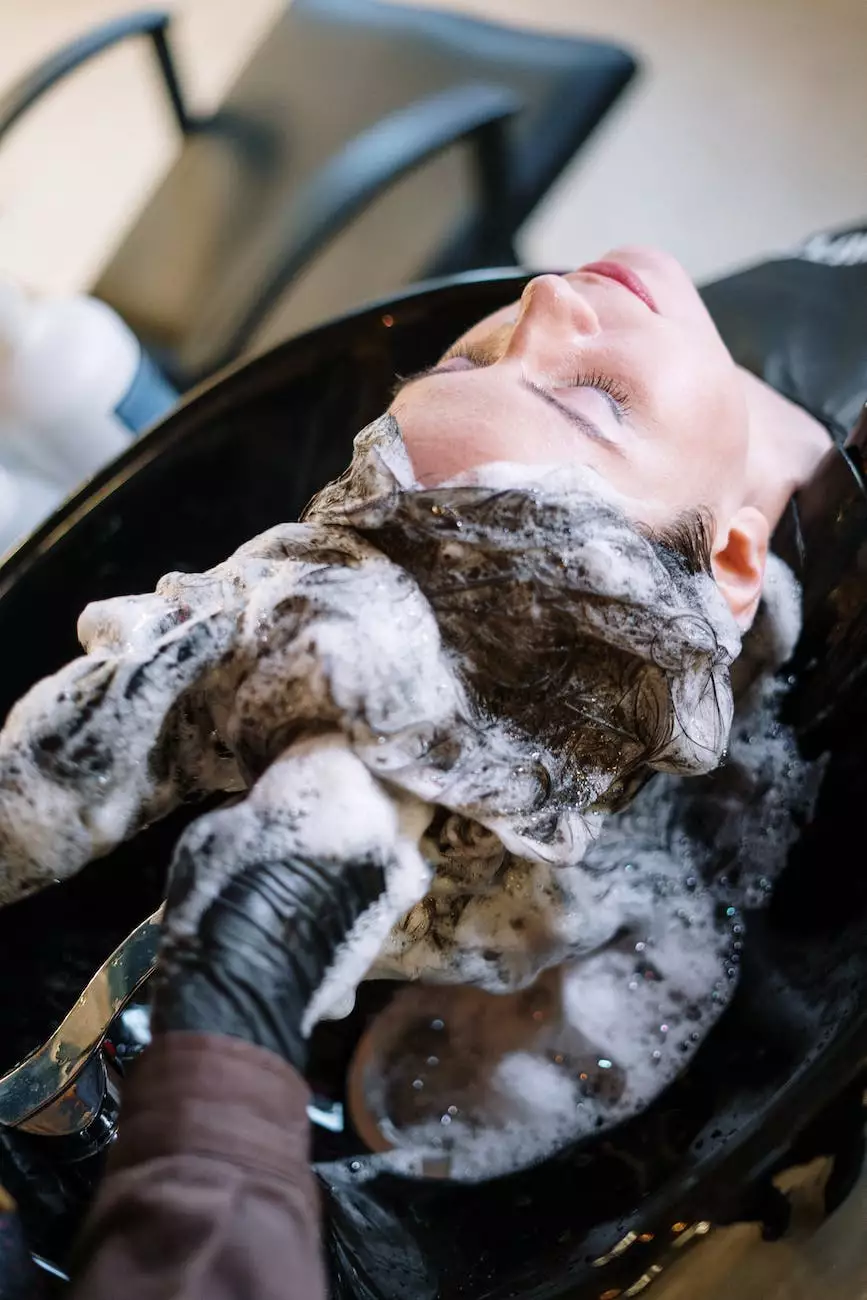 Revolutionizing the Healthcare Industry
Welcome to Sexual Health Education & Economic Telehealth Services, the pioneering provider of comprehensive healthcare staffing solutions. With our award-winning services, we are reshaping the way healthcare organizations meet their staffing needs. Our commitment to excellence, combined with cutting-edge technology and a vast network of highly skilled professionals, sets us apart from the competition in the health sector.
Unmatched Expertise and Experience
At Sexual Health Education & Economic Telehealth Services, we pride ourselves on our team of experienced professionals who are dedicated to delivering the highest quality staffing solutions. With years of industry knowledge and expertise, we understand the unique challenges that healthcare organizations face in attracting and retaining top talent. Our team works tirelessly to bridge the gap between employers and healthcare professionals, ensuring a seamless and efficient recruitment process.
Comprehensive Healthcare Staffing Services
We offer a wide range of healthcare staffing services to meet the diverse needs of our clients. Whether you are a hospital, clinic, or private practice, we have the resources and expertise to fulfill your staffing requirements. Our services include:
Temporary Placements: Need temporary staff to cover an unexpected absence or increased workload? Our registered professionals are available on-demand to ensure continuity of care.
Permanent Placements: Looking to hire healthcare professionals for long-term positions? We provide customized recruitment solutions tailored to your specific needs.
Specialty Staffing: Our vast network of specialized healthcare professionals allows us to match unique skill sets with specific healthcare settings, ensuring the highest levels of care.
Telehealth Services: Embracing the latest advancements in telehealth, we offer virtual healthcare staffing solutions that expand access to care and enhance patient outcomes.
Education and Training: We believe in continuous professional development and offer comprehensive education and training programs to equip healthcare professionals with the latest knowledge and skills.
Innovative Technology for Streamlined Processes
Our commitment to innovation drives us to utilize cutting-edge technology in all aspects of our healthcare staffing services. From advanced applicant tracking systems to customized matching algorithms, we leverage technology to streamline the recruitment process and ensure efficient and accurate placements. By harnessing the power of data and analytics, we make data-driven decisions that optimize outcomes for both healthcare organizations and professionals.
Partnership Approach and Personalized Service
Sexual Health Education & Economic Telehealth Services takes a partnership approach with our clients, working collaboratively to understand their unique needs and develop tailored solutions. We believe that successful staffing goes beyond simply filling vacancies; it's about building long-term relationships and delivering ongoing support. Our dedicated team provides personalized service, working closely with clients to provide seamless transitions, ongoing support, and quality assurance.
Join the Revolution in Healthcare Staffing
If you are a healthcare organization in need of reliable and highly skilled professionals, or if you are a healthcare professional seeking exciting career opportunities, partner with Sexual Health Education & Economic Telehealth Services. Discover why we are the award-winning healthcare staffing service that is setting the standard for excellence in the industry. Contact us today to discuss your staffing needs or explore career options.