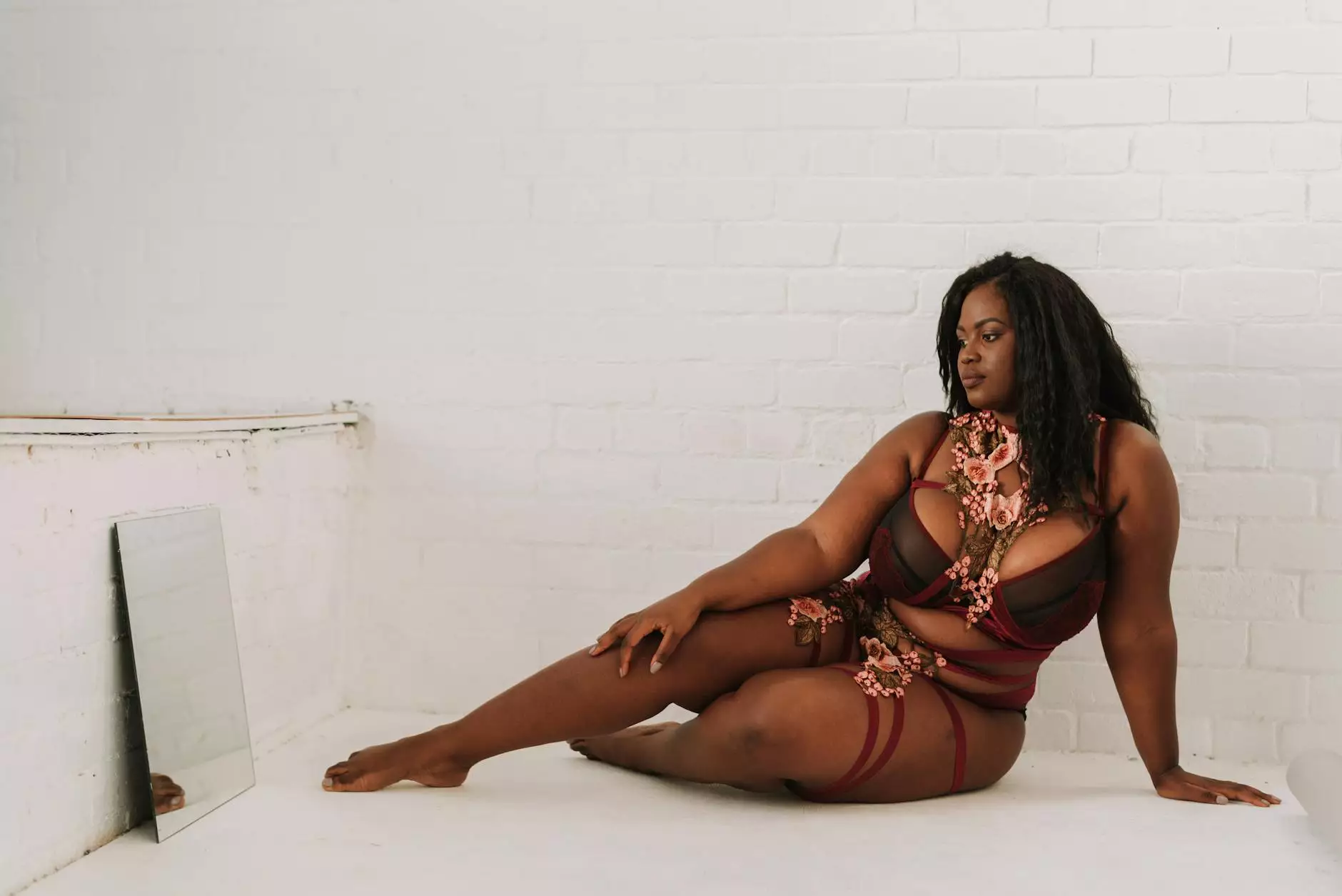 Welcome to Sexual Health Education & Economic Telehealth Services, a leading name in the health industry. Our Providers page highlights the skilled experts in our network who specialize in sexual health education and economic telehealth services. Through their extensive knowledge, experience, and commitment, our providers play a crucial role in empowering individuals and delivering exceptional care.
The Experts in Sexual Health Education
At Sexual Health Education & Economic Telehealth Services, we understand the importance of comprehensive sexual health education. Our providers are highly trained professionals who are passionate about promoting sexual wellness, reproductive health, and offering evidence-based guidance. They are committed to creating a safe and inclusive environment where individuals can freely discuss their concerns, seek answers to their questions, and receive the education they need.
Compassionate & Understanding Approach
Our team of providers believes in a compassionate and understanding approach to sexual health education. They recognize that each person has unique needs and experiences, and they prioritize empathy and respect in their interactions. By addressing diverse concerns related to sexual health, relationships, contraception, sexually transmitted infections, and more, our providers guide individuals towards informed decisions and healthier lifestyles.
Economic Telehealth Services
In today's digital era, accessing quality healthcare services remotely has become crucial. Our providers embrace the power of technology and offer economic telehealth services to make healthcare more accessible, convenient, and affordable. Through secure and confidential teleconferencing platforms, they can connect with individuals from the comfort of their own homes, providing consultations, assessments, and follow-ups. This innovative approach eliminates geographical boundaries and allows individuals to receive expert care regardless of their location.
Personalized Care & Support
Our providers take pride in offering personalized care and support to every individual they serve. They understand that open and honest communication is essential for building trust and ensuring successful outcomes. By carefully listening to patients' concerns, conducting thorough assessments, and tailoring treatment plans to meet specific needs, our providers deliver comprehensive care that goes beyond expectations. They empower individuals to take control of their sexual health and make informed decisions that positively impact their overall well-being.
Empowering Individuals in the Health Field
Sexual Health Education & Economic Telehealth Services is dedicated to empowering individuals in the health field. Our providers actively collaborate with other healthcare professionals, educators, and organizations to develop educational resources, conduct research, and advocate for policies that promote sexual well-being. Their commitment to ongoing learning and professional development ensures that they stay up-to-date with the latest advancements in the field, enabling them to deliver the highest standard of care.
Continued Support & Education
Our providers believe in the importance of continued support and education. They are committed to equipping individuals with the knowledge and tools needed to make informed decisions, maintain healthy lifestyles, and prevent sexual health-related issues. Through workshops, webinars, and community outreach programs, they extend their expertise beyond clinical settings, making a positive impact on individuals and communities as a whole.
Conclusion
At Sexual Health Education & Economic Telehealth Services, our providers are the backbone of our commitment to excellence in sexual health education and economic telehealth services. Their expertise, dedication, and patient-centered approach empower individuals to take charge of their sexual health, leading to healthier lives and stronger communities. Join us in the journey towards comprehensive sexual wellness by connecting with our exceptional providers today.