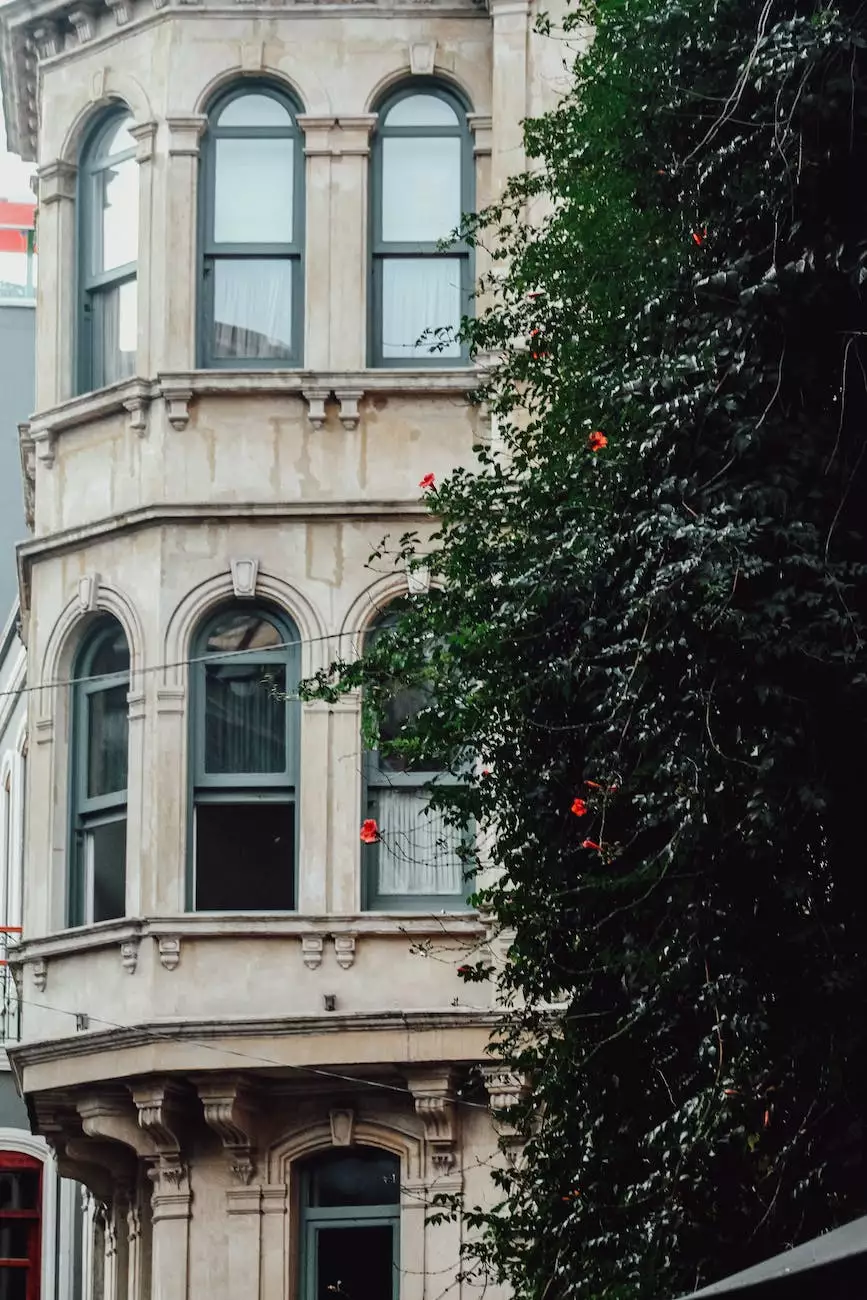 About Dr. Ranga C. Krishna
Welcome to the profile of Dr. Ranga C. Krishna, a highly skilled and experienced neurologist serving the Brooklyn community. Dr. Krishna is a valued member of the medical team at Sexual Health Education & Economic Telehealth Services, dedicated to providing exceptional neurologic care.
Education and Background
Dr. Ranga C. Krishna completed his medical degree from a prestigious institution, specializing in neurology. With years of extensive training and academic excellence, he has gained a wealth of knowledge in diagnosing and treating various neurological conditions.
Specialization and Expertise
Dr. Krishna has a particular interest in the diagnosis and treatment of neurologic disorders. He is known for his expertise in handling complex cases and delivering comprehensive care to patients of all ages. His dedication to staying updated with the latest advancements in the field allows him to provide cutting-edge treatments.
Conditions Treated
As a neurologist, Dr. Ranga C. Krishna possesses extensive experience in managing a wide range of neurologic conditions. Some of the conditions he specializes in include:
Headaches and migraines
Epilepsy and seizures
Stroke
Multiple sclerosis
Parkinson's disease
Neuropathy
Alzheimer's disease
Peripheral nerve disorders
By carefully understanding each patient's unique needs, Dr. Krishna creates personalized treatment plans to ensure the best possible outcomes.
Approach to Patient Care
Dr. Ranga C. Krishna is well-regarded for his compassionate and patient-centered approach. He believes in building strong doctor-patient relationships based on trust and open communication. He ensures that all patients receive the individualized attention they deserve, providing clear explanations of diagnoses, treatment options, and answering any questions or concerns.
Schedule an Appointment
If you are seeking a skilled neurologist in Brooklyn, Dr. Ranga C. Krishna is ready to assist you. Contact Sexual Health Education & Economic Telehealth Services today to schedule an appointment and benefit from his expertise in neurologic care.
Remember, your neurological health is of utmost importance, and with Dr. Krishna's experience and dedication, you can receive the highest quality care in a comfortable and supportive environment. Put your trust in Dr. Ranga C. Krishna and take the first step towards optimal neurological well-being.