Welcome to SHC - Sexual Health Education & Economic Telehealth Services
Sep 6, 2021
Healthcare Career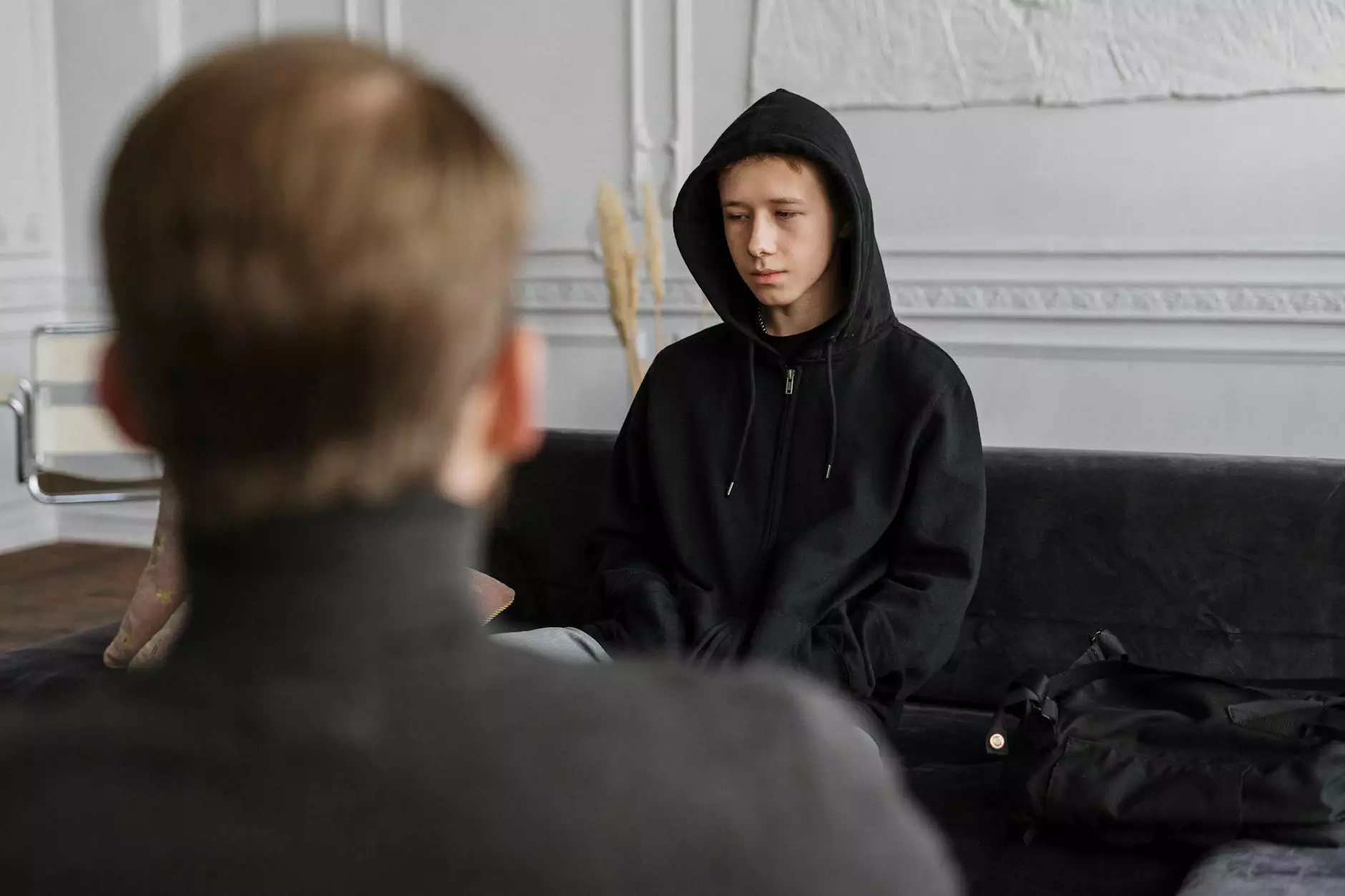 Join Our Team and Make a Difference
Are you passionate about improving sexual health, education, and breaking barriers in accessing quality healthcare? If so, you've come to the right place! At Sexual Health Education & Economic Telehealth Services (SHC), we are dedicated to providing accessible telehealth services and promoting sexual health worldwide.
About SHC
SHC is a leading organization in the health industry, focusing on sexual health education and economic telehealth services. We specialize in providing comprehensive and confidential support to individuals from all walks of life, harnessing advanced technology and innovative approaches to bridge gaps in healthcare.
Why Choose SHC?
When it comes to working at SHC, there are numerous reasons why it's a great opportunity:
1. Impactful Work
Join our team and make a real difference in people's lives. At SHC, you will have the chance to contribute to improving sexual health, empowering individuals with knowledge, and fostering a culture of inclusivity and respect.
2. Cutting-Edge Technology
We believe in the power of technology to transform healthcare. As part of our team, you'll have access to advanced telehealth tools and resources to provide exceptional care remotely, allowing us to reach individuals worldwide.
3. Collaborative Environment
Collaboration is at the heart of what we do. We value teamwork, diversity of thought, and open communication. Join a supportive community of professionals who are passionate about making a positive impact on sexual health.
4. Professional Growth
At SHC, we are committed to your professional growth. We provide continuous learning and development opportunities through training programs, workshops, and access to industry conferences. Stay up-to-date with the latest advancements in sexual health and telehealth.
5. Competitive Benefits
Your well-being matters to us. We offer a comprehensive benefits package, including healthcare coverage, flexible work options, competitive compensation, and opportunities for advancement within the organization.
Current Job Openings
Check out our current job openings below:
1. Telehealth Specialist
Provide telehealth consultations and support to patients
Educate individuals on sexual health topics and preventive measures
Collaborate with a multidisciplinary team of healthcare professionals
Ensure patient data confidentiality and compliance with privacy regulations
2. Sexual Health Educator
Develop and deliver comprehensive sexual health education programs
Create engaging educational materials for diverse audiences
Facilitate workshops and presentations on sexual health topics
Conduct outreach activities to promote sexual health awareness
3. Research Analyst
Collect, analyze, and interpret data related to sexual health trends
Prepare reports and presentations based on research findings
Contribute to the development of evidence-based interventions
Stay updated on the latest research in the field of sexual health
If you're interested in joining our dynamic team and advancing your career at SHC, we encourage you to apply today. Together, we can make a positive impact on sexual health education and telehealth services worldwide.
© 2021 SHC - Sexual Health Education & Economic Telehealth Services. All rights reserved.